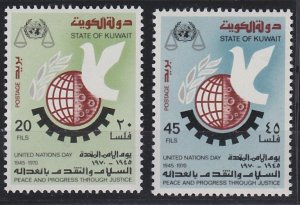 In the past month, I have pulled the trigger on a couple of stamp purchases. One was from a prominent stamp site and the other was from a bulletin board site. In both cases, I am still waiting for my stamps. I don't write this to complain. I am confident in both sellers and know that they have done their part. It's just that the mail is so slow right now.
Thanks to a layoff, I have lots of time to contemplate my stamp collection, but very little money to do anything about it. With so much uncertainty, it is nice to have my collection, but also a little frustrating.
Of these purchases, one was meant to fill up spaces in my Canadian album. I am doing a good job of collecting the affordable stamps from Canada, and will probably be left with the ones I might not be able to afford soon. In reality, that will mean either getting lower quality stamps, or a slow pace of filling the album. Neither is terrible and only time will tell what I choose.
The other purchase focuses on completing my 1970 collection. I still have a long way to go, but I am truly enjoying this project. 1970 is a great year for stamps. I completed the countries of Finland and Australia. I also added stamps from Iraq and Kuwait among others. Actually, I ordered them. They still haven't arrived, but there is always today…..